We make sure we first understand the underlying needs of our clients, and we propose out-of-the box solutions that are customized for their specific requirements.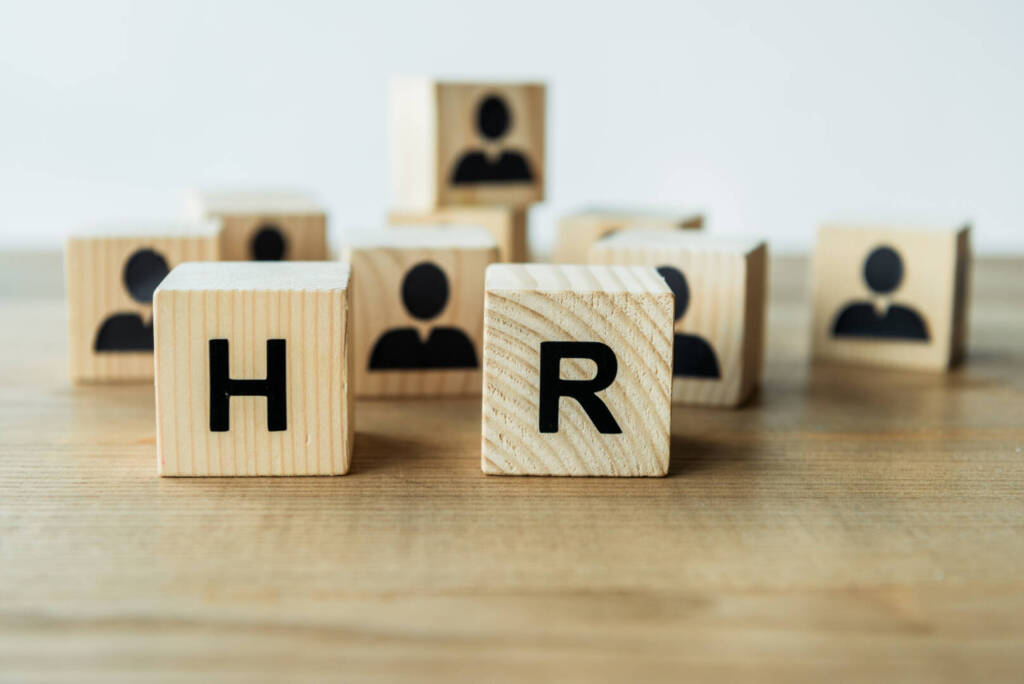 Development of competency models; Design and rollout of Employee engagement surveys and 360-degree feedback surveys
Design and delivery of Corporate Wellness programs – physical, emotional/psychological, financial well-being
Culture change – change enablement; Innovation culture implementation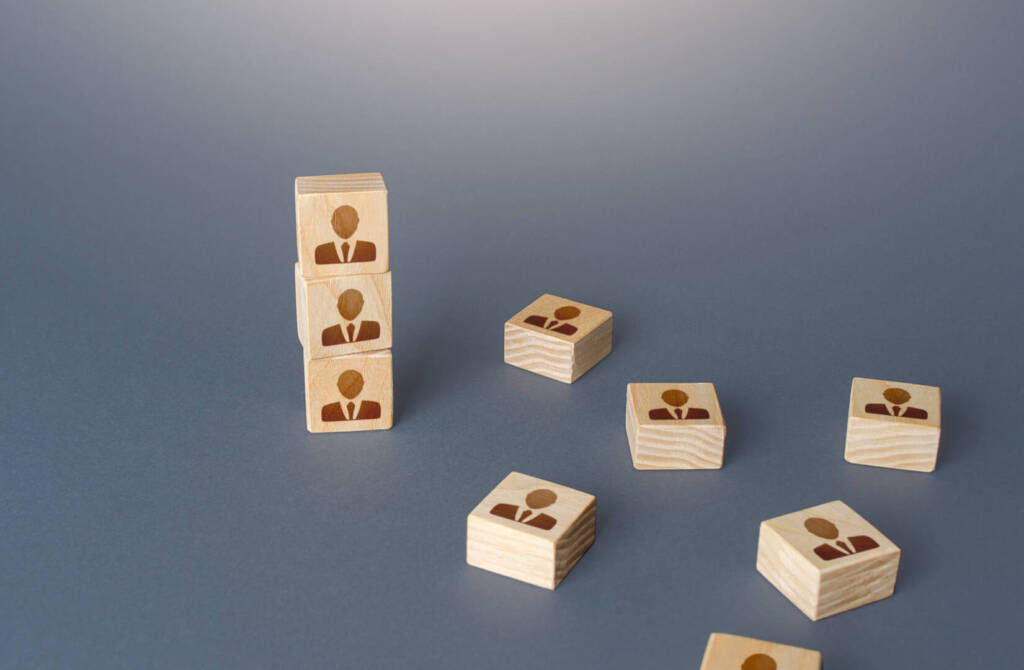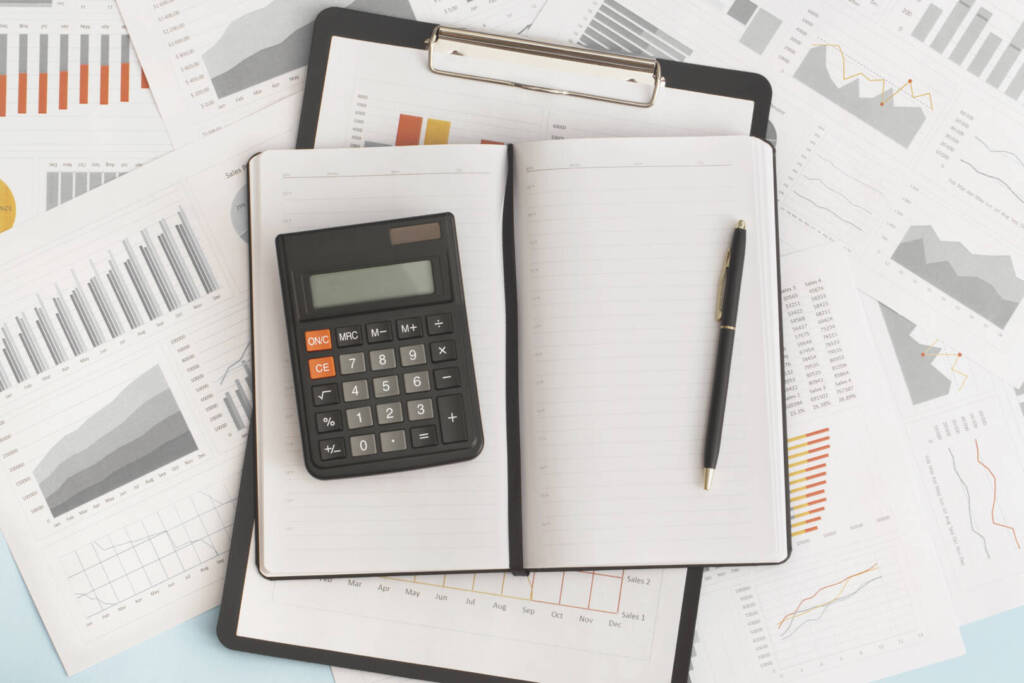 Payroll preparation
External HR administration services incl. administration of sick leaves, vacation requests, other attendance records for the purposes of payroll preparation; issue of employment certificates for employees for various purposes; clarifications on payroll calculations, etc.
Setup of the company's HR administration framework – work contract templates, civil contracts, annexes, employer's work regulations, personnel files. Audit of the current employer's labour relations framework
On-site HR Administration services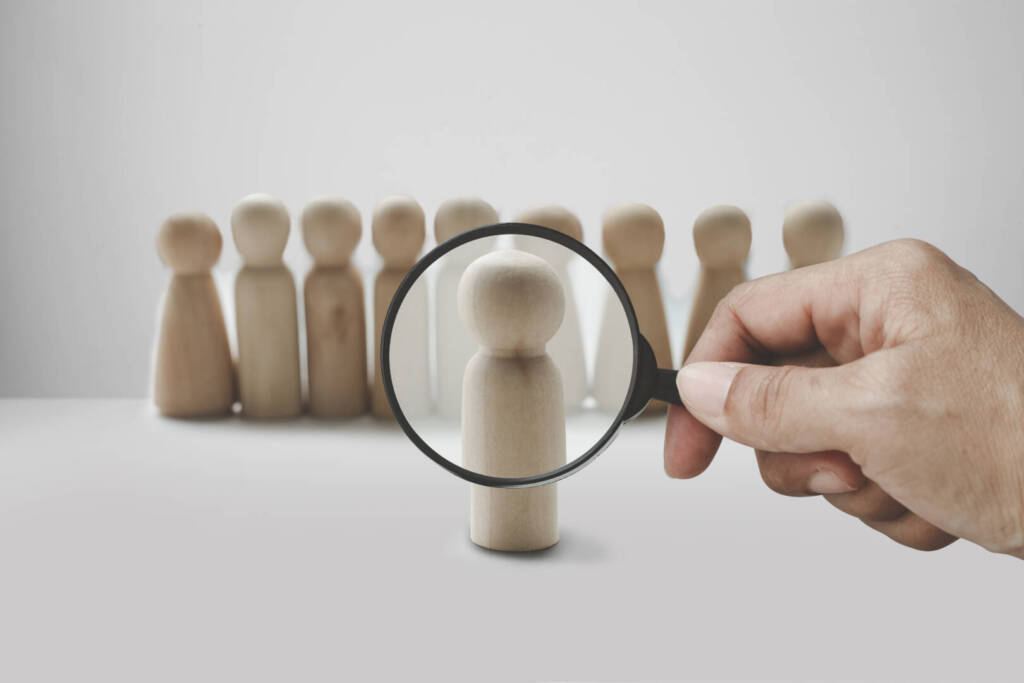 Search and Selection for mid to senior level roles
On-site recruiter to support you in your recruitment volumes
Complete outsourcing of your Recruitment process – Recruitment Process Outsourcing (RPO)
Design and rollout of your Employer Brand
We can help you with expert and management level (incl. CEO and CEO-1) positions through established network of contacts and precisely selected recruitment channels
Assessment center for recruitment needs, developed for your specific position requirements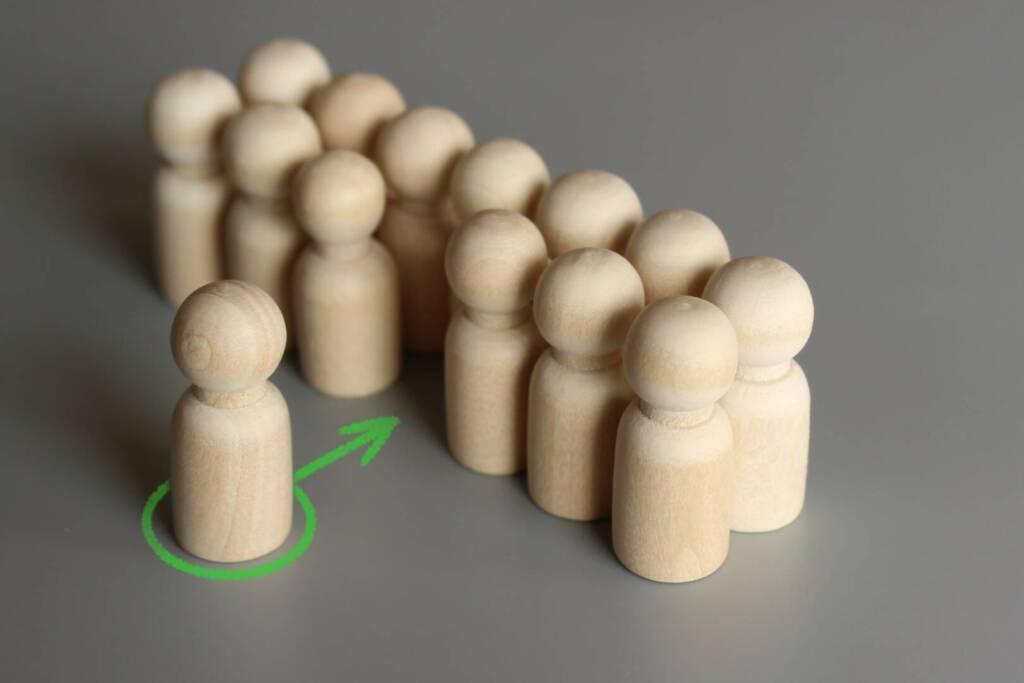 Identification of business priorities which can be supported with a leadership development training program
Identification of capabilities to be addressed with a training programme
Training needs analysis – analysis of your employees' training needs, development of annual training program. Customized trainings for your specific company needs; Trainings for upskilling of managers and employees. Company-tailored Leadership development programs.
Design and delivery of Development/assessment centers for key talents. Identify specific learning and development needs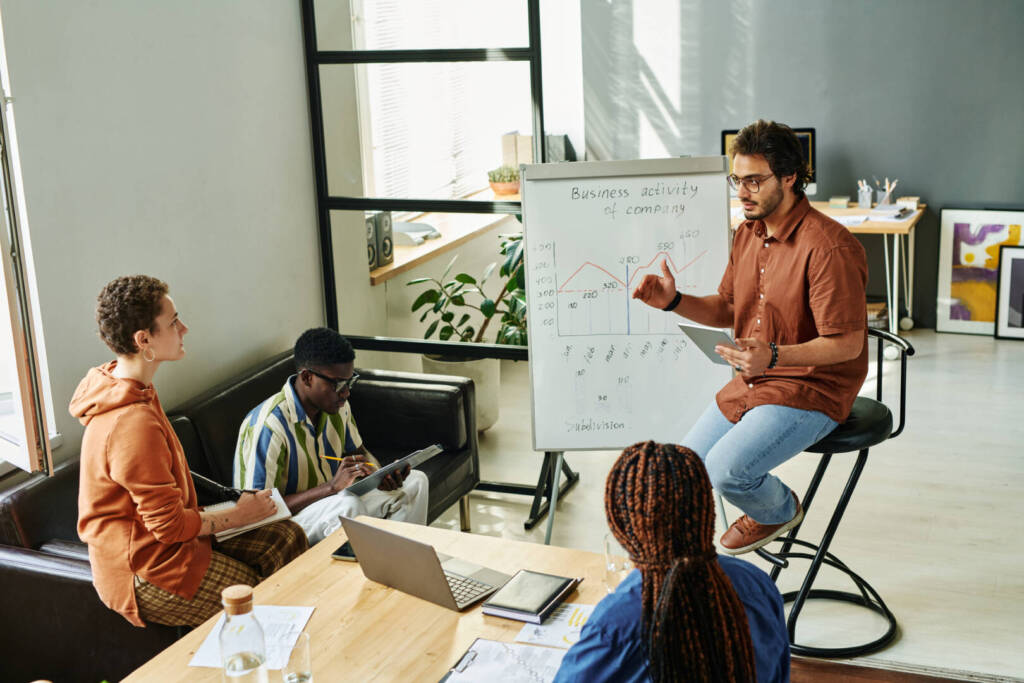 1:1 Executive Coaching with an Erickson-certified Solution-focused Professional Coach.
Executives must adapt to an ever-changing environment, and coaching provides the unbiased support needed to activate growth both personally and professionally.